How to Launch your Own Stationery & Gifts Lifestyle Store Online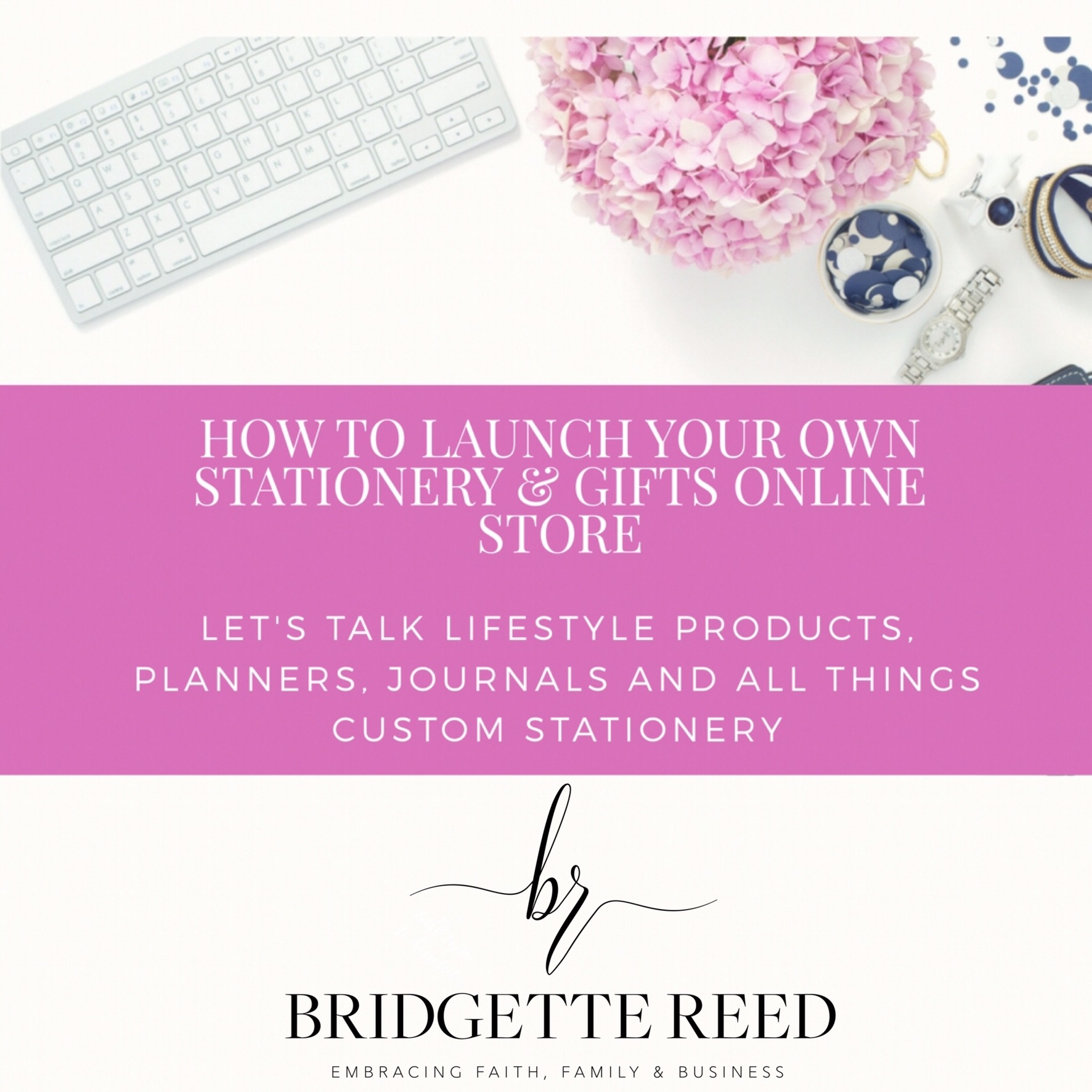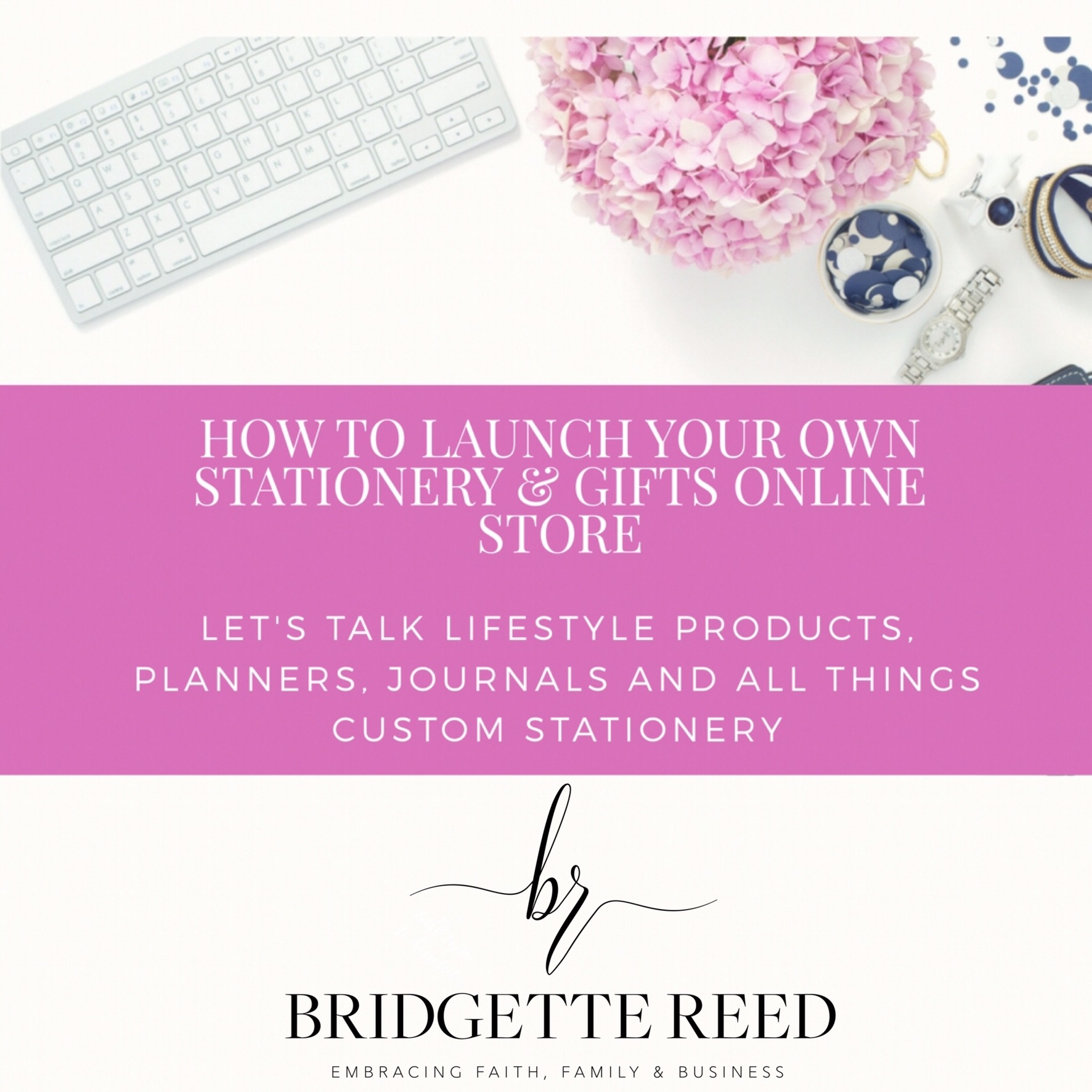 How to Launch your Own Stationery & Gifts Lifestyle Store Online
Bridgette Reed, owner of Olivia Sophia Stationery & Gifts and winner of 2017 40 under 40 in Gifts & Stationery will be teaching you tricks to the trade and setting you on a path to successfully launch and start your own online store.
In this course you will:
-Learn to create a beautiful and professional automated store that does most of the work for you for under $50!
-Get clear direction and guidance from an award-winning e-commerce entrepreneur
Plus you will get these bonuses as well:
-Setting up your store and which platform is best
-Tools to use when you set up your store
-Understanding the foundation and background of online stores
-How to make your first sale
-How to create your products and best ways to maximize your profit margin
-Mistakes I have made so you don't make them as well
-Low cost ways to get products created
-What to do to stay ahead of the industry
and MORE!